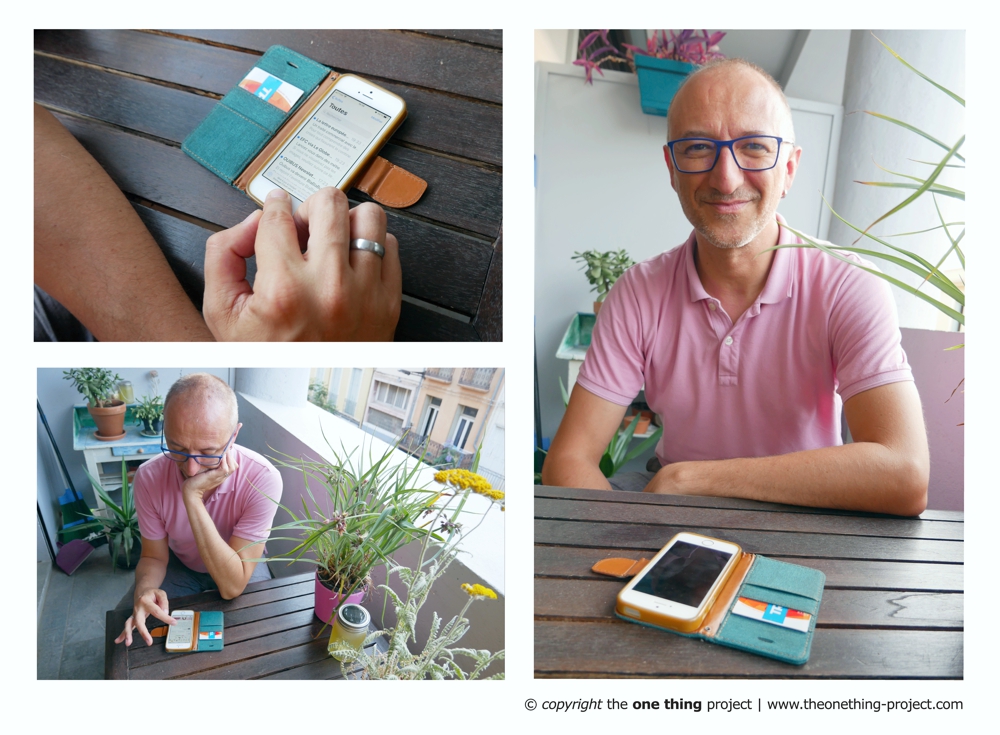 The one thing you don't want to live without is..?
my smartphone
Since when do you have your "one thing" and where did you get it from?
I bought it over a year ago in a shop in Perpignan. I always wait until my phone dies to buy a new one to produce no extra waste.
What does it mean to you?
My smartphone is a tool for a lot of things. I can do so much more than having phone calls: take pictures, gaming, read, record, communication and stay in touch with people in a lot of different ways.
How often do you use it?
I use my phone every day and all the time. I can't imagine a life without my smartphone anymore.
What is your name? Where do you live? What is your profession?
My name is Erix. I'm from Perpignan where i live again. I'm a City Hall employee and work for the City of Perpignan.