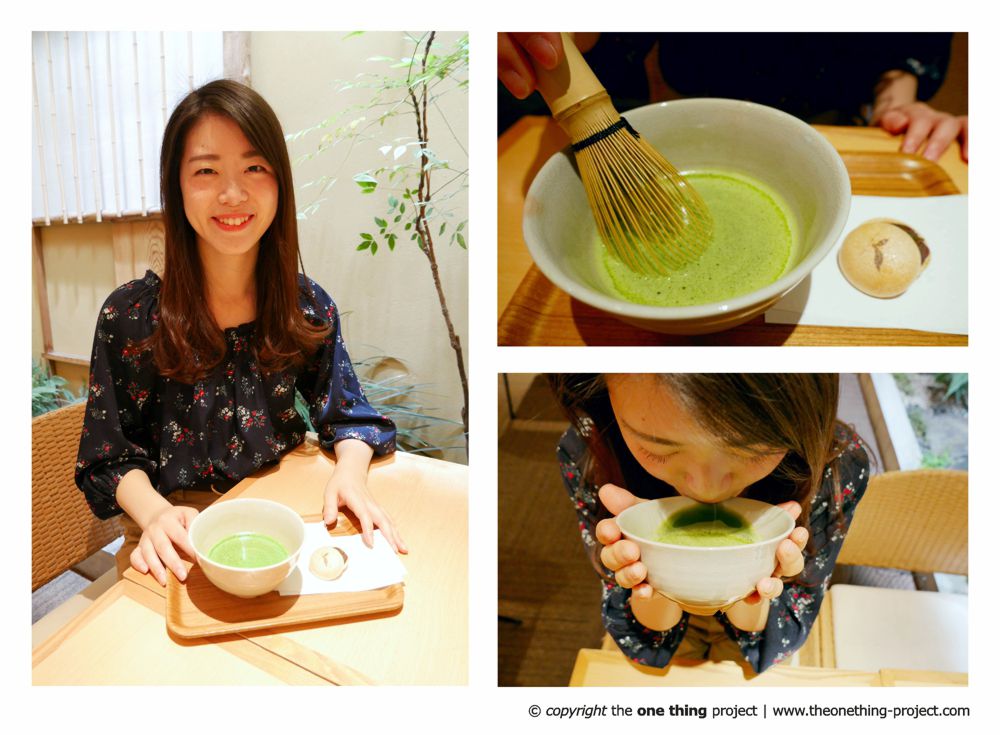 The one thing you don't want to live without is..?
Matcha
Since when do you have your "one thing" and where did you get it from?
I get it from some cafés and grocery stores.
What does it mean to you?
Matcha always gives me power when I want to focus and learn new things or when I try something challenging. It is like your coffee!
How often do you use it?
I usually drink it every other day.
What is your name? Where do you live? What is your profession?
I'm Ai from Japan. I live in Hiroshima. I just finished banker life and am going to be a student in Taiwan to learn Mandarin.