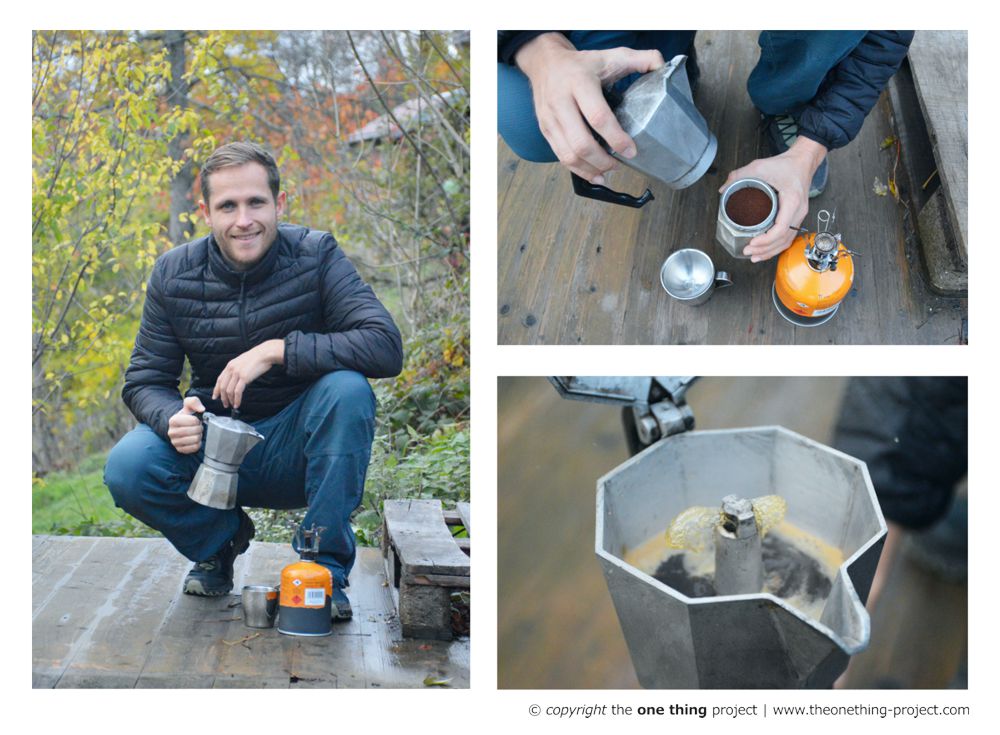 The one thing you don't want to live without is..?
My Bialetti coffee maker.
Since when do you have your "one thing" and where did you get it from?
I found my coffee maker in 2018 in the Basement of my parents. They used to use it for camping trips. It dates from the year 1993.
What does it mean to you?
I'm constantly on travel. Making my coffee in the place where I'm staying, or in nature with a camping gas while hiking, immediately makes me feel at home.
How often do you use it?
Almost every morning.
What is your name? Where do you live? What is your profession?
My name is Daniel. I live where I want to be. I am a full-time minimalist traveler and one of the founders of the Minimalism Community.